professional mediation services & training

PRIVATE MEDIATION TRAINING -- -- OUR NEXT PUBLIC CLASS IS FORMING!
CLICK HERE
!


Comments from students such as; "...
a life changing experience!"
"
inspirational
.." "...
filled with priceless experience
..." "...
deep-end training, a real eye-opener!"
are typical.
Read more
CLICK HERE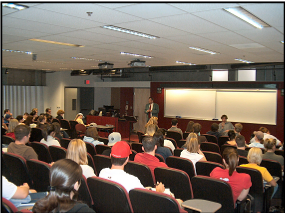 The numerous organisations and companies that have instructed The Mediation Agency to educate their staff in mediation have reaped significant benefits.

By doing this openly during class, students become much closer, often forming bonds that endure long after the training."

The Mediation Agency accomplishes the same team building benefits as costly company retreats - with the added bonus of imparting life changing skills to each student.

The value of a private class is incalculable to an organisation. It enables the group to bond in a way that they have not done before. Participants gain new understanding of themselves and their colleagues through role plays and the intensity of each day's class.

"The training is difficult, but not daunting." explains Frank Hanna, principle instructor at The Mediation Agency. "We bring our students to an understanding and acceptance of their biases.