NEW TRAINING

Starts January 18th, 2016 finishes on Saturday 30th of January.

Classes start each day at 13:00 and end at 18:00pm

Cost is £2,750 per person
We are pleased to announce that we will be holding a 60 hour Mediation training programme starting on Monday 18th January at 13:00pm. The course will be held at the beautiful facility at St John's Mill Conference Centre on the Isle of Man.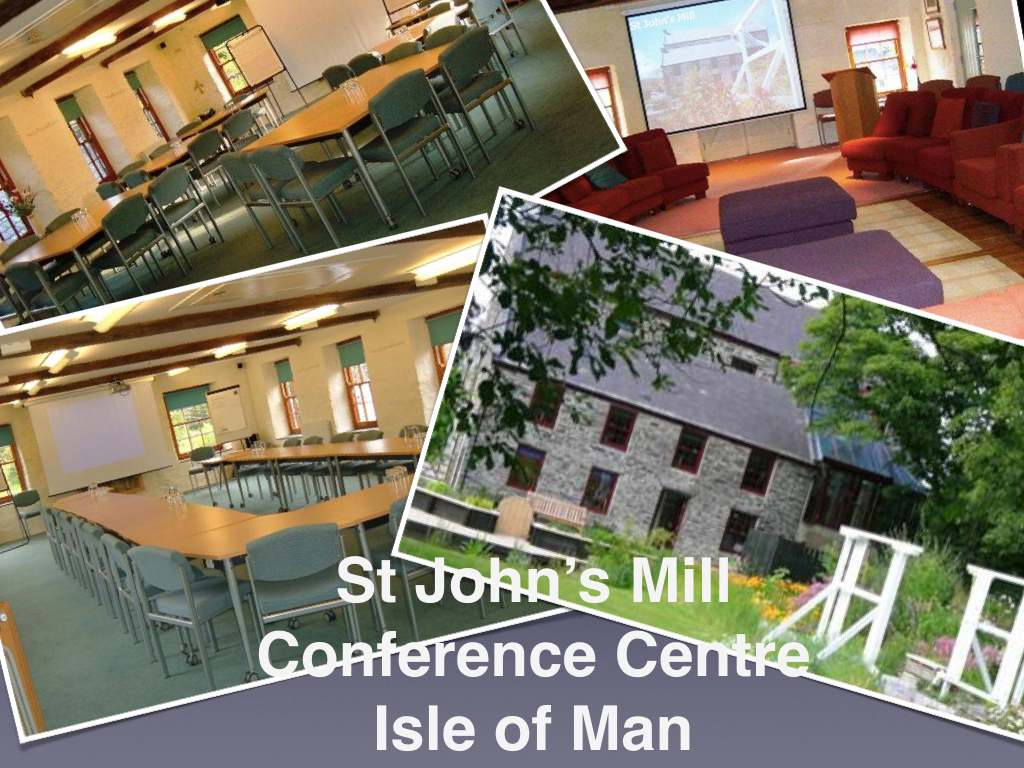 On this page we hope to give you all the information that you need to help you decide that this is the course you really want to attend so please read on and if there is anything else you need from us just feel free to contact us and we will tell you what you want to know.